Maria Rita and Manuela invite you to spend your holiday in the apartments of their "Case del Mare": La Rosa dei Venti and La Velawhich are located just a few steps from the beach in San Mauro Mare, in the middle of the Riviera Adriatica coast.

You will be guests in a family atmosphere and environment where you will be welcomed with care and professionalism, gained through years of continuous contact with an international audience.

Maria Rita is daughter of art, in fact the family of origin of her mother has been a pioneer of organized tourism since 1920.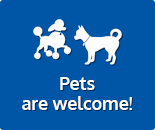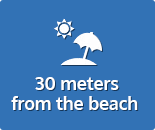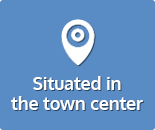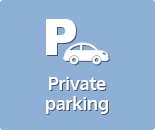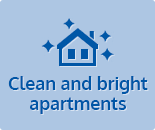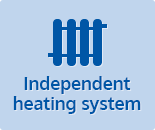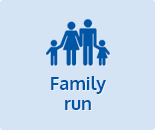 All the apartments are designed to give the warmth and the intimacy of the house, but without tying too much for their care. The furniture, in fact, is simple, complete and functional and responds to every need of order and are easy to clean. Each apartment is airy and very sunny and almost all have a balcony. According to the amplitude, are available from three to nine beds. Are available the parking, a coin operated washing machine and a common space to store your games and children's strollers.
Anche Altro....
I mesi di Aprile, Maggio e Ottobre con le loro giornate silenziose,
sono validi alleati dello studente, del poeta, dello scrittore,
del convalescente di chi vuole riprendersi da una vita stressante.
Il resto dell'anno porta sul mare una leggera bruma che a giorni impedisce
di vedere l'orizzonte ma che esalta le grida dei gabbiani
e le voci dei pescatori che al largo, calano le reti dalle loro barche da pesca.
Per un attimo fui nel mio villaggio,
nella mia casa. Nulla era mutato
Stanco tornavo, come da un vïaggio;
stanco, al mio padre, ai morti, ero tornato.
Sentivo una gran gioia, una gran pena;
una dolcezza ed un'angoscia muta.
Mamma?-È là che ti scalda un po' di cena...
The Case del Mare apartments
are located in the heart of San Mauro Mare, right in the middle of the great pedestrian area, where, in the evening, all the walking and the life of the country flow.
The resort is easily accessible by car, train, plane: highway, railway station and airport are really close.